Not Quite World Domination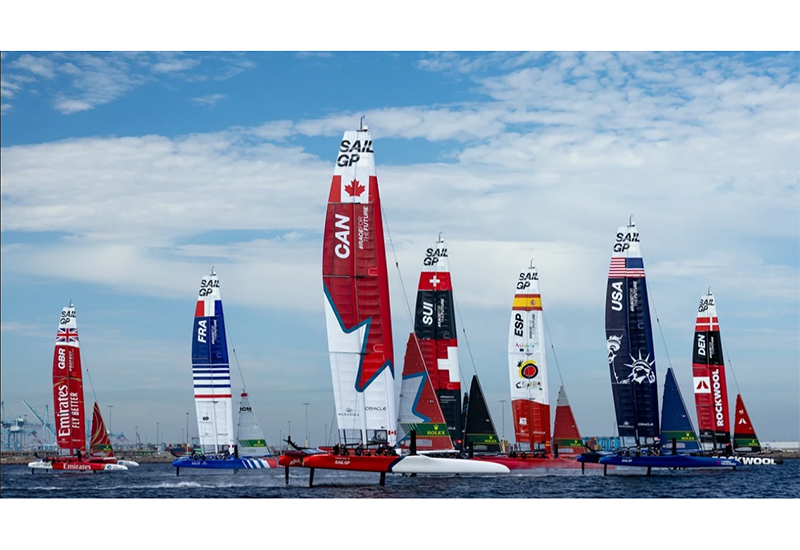 Nov 9, 2023
playing with the big kids
Don't look now, but Canada is quietly sneaking up the ranks as one of the world's more significant boating nations. I'm sorry Johnny-boy – did you say 'curling'? Hockey? Ice-fishing?
Let's start with sailing. As you'll read in this issue, Canada just took four medals in sailing at the PanAm Games. Now, that's not quite the Olympics, but significantly stronger than in years past. Let's look at SailGP, seen as the grand prix of sailing worldwide.  The Canadian entry is showing some real moxie and now Canada has been awarded a SailGP event to be run in Halifax in June next year. That's one of just a dozen such events in the world and puts us in the same sentence as the US, France, Spain, and mighty NZ. 
Consider the business side of boating. Quebec based Vision Marine is one of the globe's pioneers in electric power and there's blossoming electrification sector growing nearby in the region. Canada is a major force in aluminum boatbuilding (which is a surprisingly large segment). BRP (Seadoo), BC's Bryton Marine Group and several others are evolving as respected international names based here. It may be a while until we return to the glory days of C&C, CS, Hinterhoeller, Doral, and Thundercraft.. but never say never.
I don't need to remind you that our boating season is comparatively limited, and probably because of that it's tough to rank #1 or even #10.  Nonetheless the boating here at home does not live in isolation (unlike ice-fishing). The US and European biggies continue to rule the roost, but little Canada is doing ok too.
John Morris, Online Editor