Halifax International Boat Show 2016 – EXHIBITION PARK OPEN FOR 2016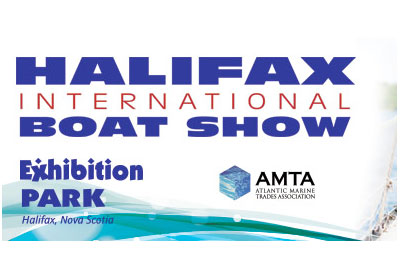 The Halifax Boat Show Management is pleased to announce that Exhibition Park will officially continue operating, thanks to an arrangement between the Nova Scotia government and a private developer. The province has an agreement in principle with Banc Properties for ownership of Exhibition Park.
 
Show Management is encouraged that an agreement has been reached, and is looking forward to working with the new facility owner and manager and welcome having them on board for the Halifax-based shows.
The future of the local trade and exposition industry was in question when the Nova Scotia government announced its intention to close Exhibition Park this past July. The loss of this facility would have rendered Nova Scotia the only province and Halifax the only major city in Canada without an exhibition facility capable of hosting major trade and consumer events. Now that Exhibition Park has changed ownership and is under new management, the Atlantic Canadian exposition and event industry will continue to thrive.
 
Along with the Halifax International Boat Show, Master Promotions Ltd. will produce the following shows at Exhibition Park in the coming winter/spring trade show season:
Halifax RV Show
Motorcycle and Powersport Atlantic
Nova Scotia Spring Ideal Home Show
   
January 28-31, 2016
March 4-6, 2016
April 1-3, 2016