Bluewater Cruising Association is Looking for Volunteers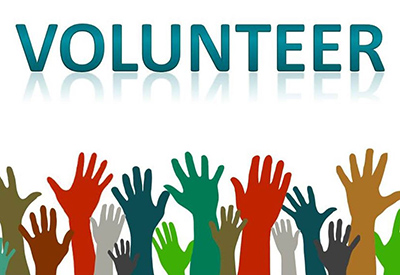 Aug 9, 2016
Bluewater Cruising Association has grown from a very small, one chapter organization to a large, multi-chapter organization with more than 800 members. Large organizations volunteer management structure.
At its March 2016 Strategic Planning Session, the Board identified six strategic directions. One is 'Mobilize more members as volunteers.' The position of Volunteer Coordinator was identified by the Board as an integral part of the Association's structure for recruiting, mentoring, and retaining volunteers.
In the past, when BCA was a small organization, passing the volunteer torch from one member to another wasn't a problem: a bit of friendly pleading, some gentle arm-twisting, and/or other inducements were often all it took. In some situations, finding a replacement for a position still isn't an issue.